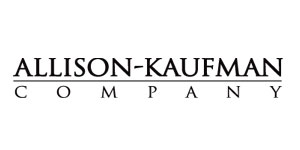 Allison Kaufman
Allison-Kaufman Company, in business since 1920, is one of the oldest and most respected diamond jewelry manufacturers in the United States. Our family owned business has had a commitment to manufacturing the best in fine diamond jewelry for nearly a century. Our quality and workmanship is unsurpassed and our styling is legendary. Our knowledgeable and experienced staff selects only the most brilliant diamonds to be meticulously hand set into exquisite, handcrafted Allison-Kaufman diamond jewelry.
Shop our Allison Kaufman products View all

→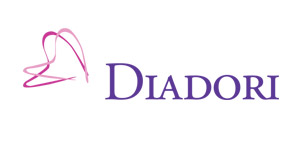 Diadori
Diadori is a revolutionary bridal line by Cherie Dori Inc., who has been creating beautiful jewelry for over a decade. The Diadori line is one of the only bridal lines based around technology and social media by using state-of-the-art iPhone, Android, and Facebook applications called The Vow. With these applications, you can view every ring in hi-def 3D images from every angle. You can even view the ring on a human hand, leaving little to the imagination. Send styles you like to friends and family and if you cant decide on just one, send a few to a friend and have them vote on th...
Shop our Diadori products View all

→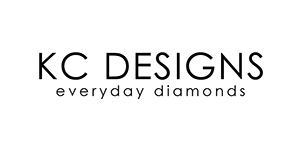 KC Designs
KC Designs has been at the forefront of diamond fashion jewelry for over 30 years. They have masterfully created jewelry that compliments every style of woman. Throughout the years, KC Designs has garnered the acclaim of celebrities and fashion experts alike. Their distinctive diamond pieces have been showcased in numerous feature films, major television network shows, fashion runways, and dozens of fashion publications including the uber-popular Sports Illustrated Swimsuit Edition...5 years running.
Shop our KC Designs products View all

→
Malo Bands
Since 1983, Malo has offered a vast selection of traditional and contemporary wedding bands, and designed beautiful creations to help our customers express their eternal love for one another.

Today, a third generation of Malo jewelers continues the family tradition, crafting jewellery of the highest quality. Each Malo piece is distinguished by its comfort and workmanship, attesting to both the craftsman's time-honored skill and the most innovative jewellery-making techniques.
Shop our Malo Bands products View all

→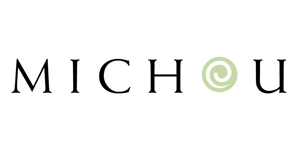 Michou
Michou calls its jewelry "Art to Wear," and indeed each piece is a diminutive sculpture created with exquisite, one-of-a-kind details: Tiny, gleaming hinges that move between fluid elements of filigree, granulation, scrollwork, or reppousse; luscious 22K gold vermeil accents; vibrant faceted stones set against gleaming sterling silver, polished bright or brushed to a pearlescent finish.

Michou's Art to Wear jewelry is perfect for every occasion, with dramatic pieces born of inspired vision and lovingly brought to life, suitable for both night and day.
Shop our Michou products View all

→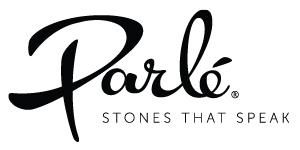 Parle
At Parle, we design and handcraft original jewelry with amazing color gemstones. From Opals, rainbows formed in the earth 100 million years ago, to Sapphire with the colors of the sky and ocean worn by Royalty, to classic Ruby & Emerald. Parle features only "Stones That Speak"! Let us color your world and find the perfect collection of colored gemstone jewelry that speaks to you.
Shop our Parle products View all

→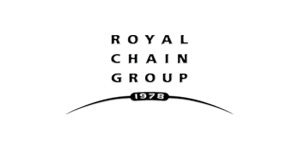 Royal Chain
Paul Maroof founded the Royal Chain Group in 1978. Under his meticulous leadership, he developed his family owned business bringing in his son and daughter as they work diligently together to run, develop, and grow the Royal Chain Group. Mr. Maroof maintains a personal involvement in everything that the Royal Chain Group represents. This commitment has made him the pre-eminent importer of quality jewelry.